RoseAmor at IFTF 2023
RoseAmor
Roses that last forever
RoseAmor has become the standard in the world of preserved roses when it comes to quality and reliability.
RoseAmor's preserved roses are made of a specifically selected species cultivated on the Emihana farm in Cayambe, Ecuador. The harvested roses are treated using a special procedure tat extends their shelf life with several years without compromising the roses natural shape and radiance. The roses can then be produced in nearly all colors imaginable.
For more information go to RoseAmor.nl.
You can find RoseAmor at stand B2.02 at the IFTF in November 2023!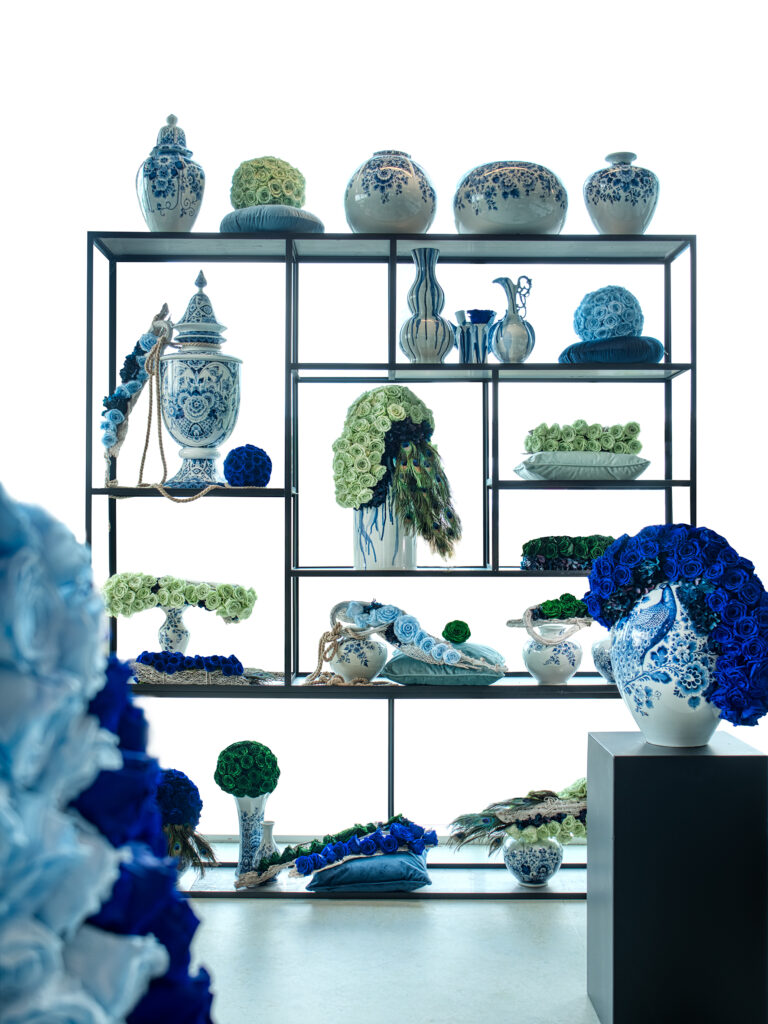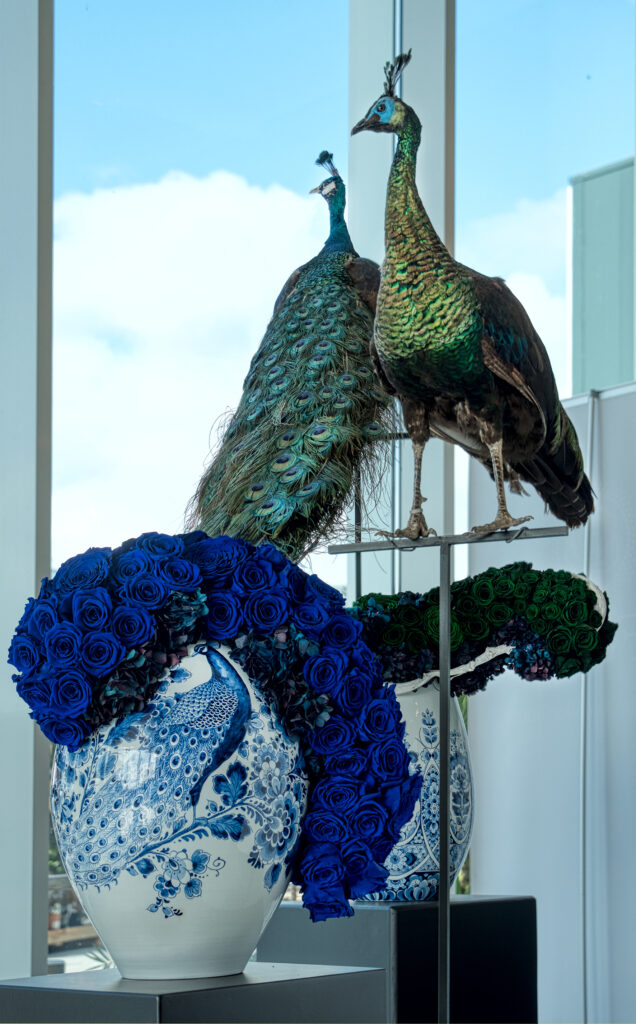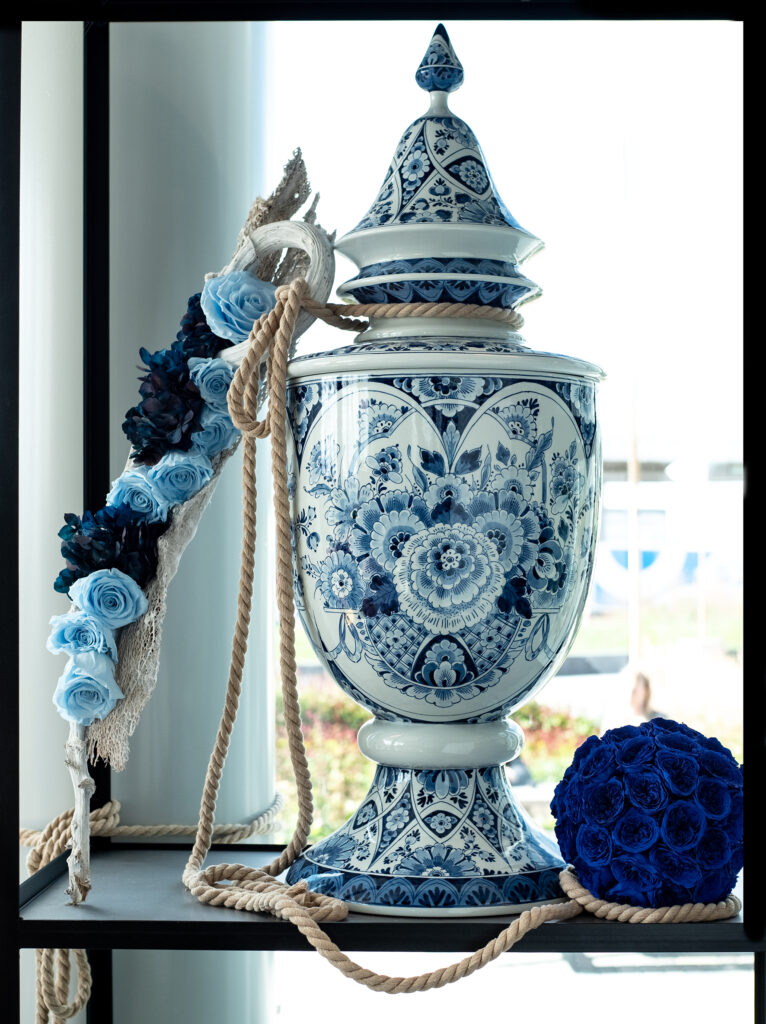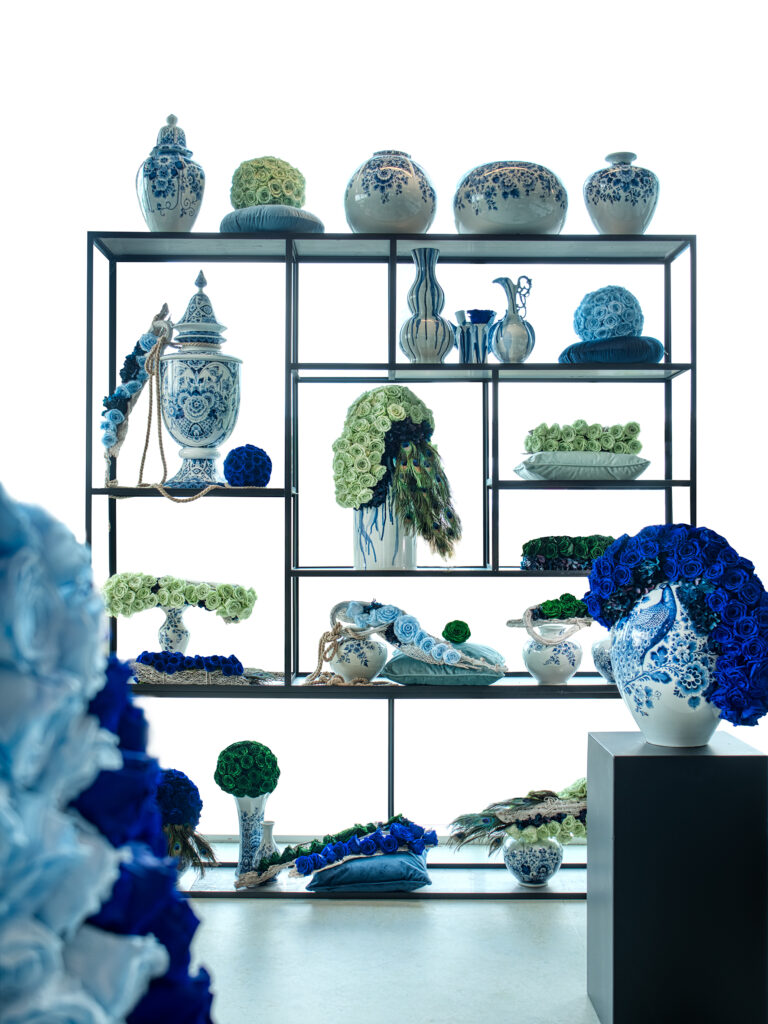 More news