Mystic Flowers at IFTF 2023
The Ecuadorian Grower That Is Setting New Standards in the Floral Industry
Mystic's definition of innovation is having an integrated strategy of market research focused on trends paired with ultimate sustainable practices that guarantee an on-trend and top-quality portfolio.
Growing and commercializing the world's best quality flowers and offering a fine range of niche-cut flowers is one of the most important missions for the Ecuadorian quality grower.
This is only possible when quality and innovation come together. Mystic Flowers is recognized as a trend-driven farm with more than 120 ha of premium quality flowers, that introduces coolhunting methodologies to understand the latest floral trends which allows the farm to have a curated portfolio that matches the florist's needs.
Detailed in-depth interviews are done to understand how and why florists and wholesalers make their buying decisions. "These insights are what later guide us in the selection process of varieties when visiting breeders around the world in the search of unique and outstanding varieties that best fit their quality-oriented wholesale market," says Juliana Bustillo Mystics Research & Selection Manager.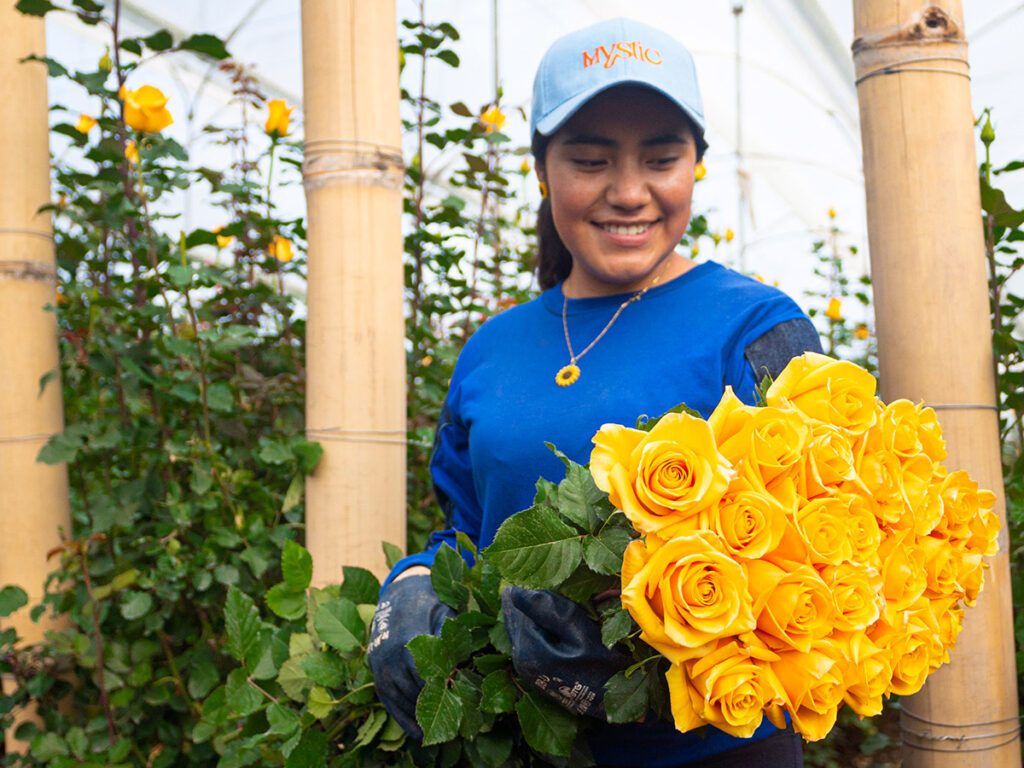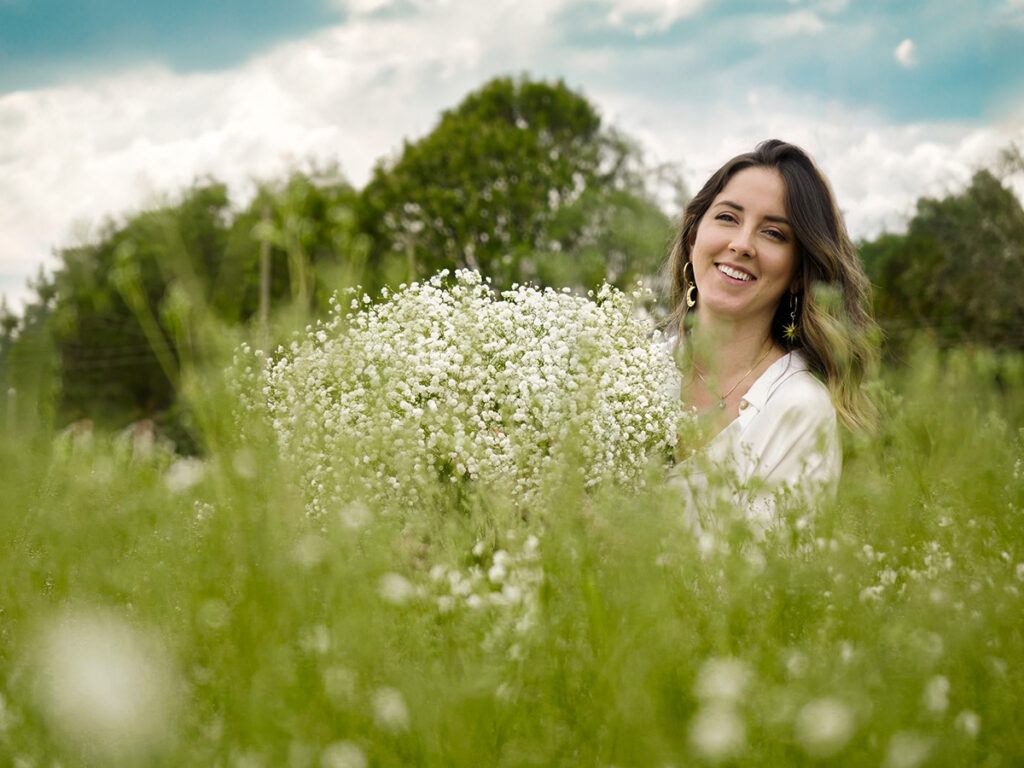 What Mystic Flowers aims to do is to inspire the industry by sharing this knowledge into an innovative and curated portfolio of products and services that will give its clients and their clients the tools they need to have a renovated perspective when making buying decisions and stand out. It also complements its clients with communication strategies, assets, and insights through its FTA (Floral Trade Alliance Program).
Did you know you can download a cool trend magazine, and catalogue, and learn a lot more about this amazing Ecuadorian farm? Click here to see it.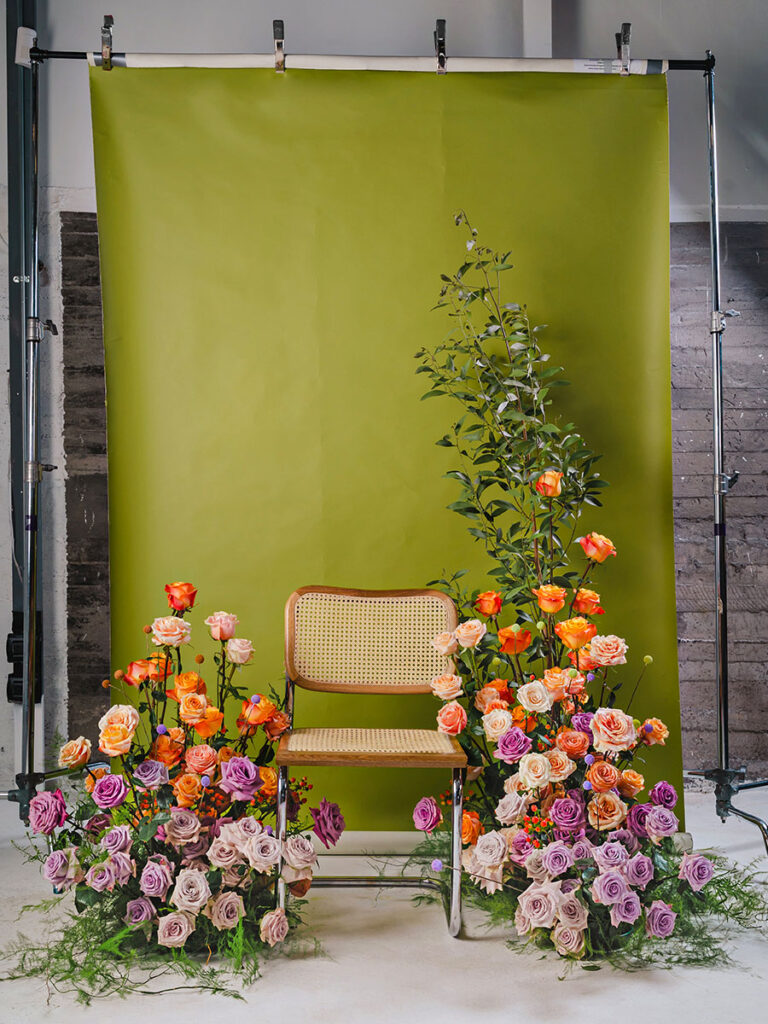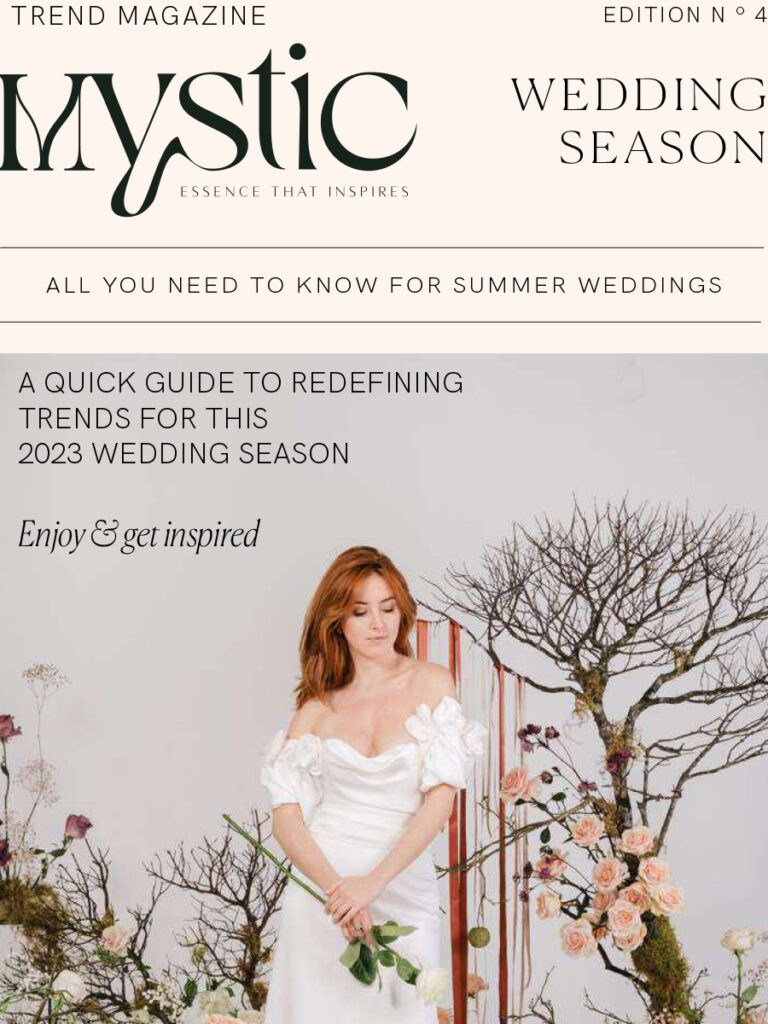 Why Mystic?
María Belén Muñoz, the Marketing Manager of the trend-driven flower farm expresses:
"Mystic Flowers is a company that is constantly and meticulously coolhunting in the floral world because this way, we can make assertive decisions when it comes to matching our portfolio with the latest trends and therefore offer our wholesalers a curated portfolio with 'the whole color spectrum', all from one farm. We share this knowledge in our seasonal Trend Magazines that showcase new, fresh ideas of what is trending in our business to inspire our clients and the industry."
"With our Tinted Rose Collection, we are redefining traditional tinted colors through trends."
Through their line of tinted roses, Mystic Flowers looks to innovate and create a unique on-trend portfolio inspired by color palettes that are a perfect statement piece in any flower composition. Here you can find colors that reflect tans, blush, mauves, and nuanced shades that are very much in style.
They also bring to the market new techniques such as their new Velvet Collection. This collection was created because they know that texture is key. Florists want flowers that help them stand out. This on-trend forward product is unique in the market and florists are loving it!
Paola Davila, Commercial Manager:
"Over the years we have managed to create a strong worldwide logistic network to over fifty countries. Our partners are quality-oriented and share our passion, vision, and forward-thinking values. This allows us to guarantee a top-level overall experience. For example, with these partnerships, we have managed to be pioneers in sending overseas containers to Europe!"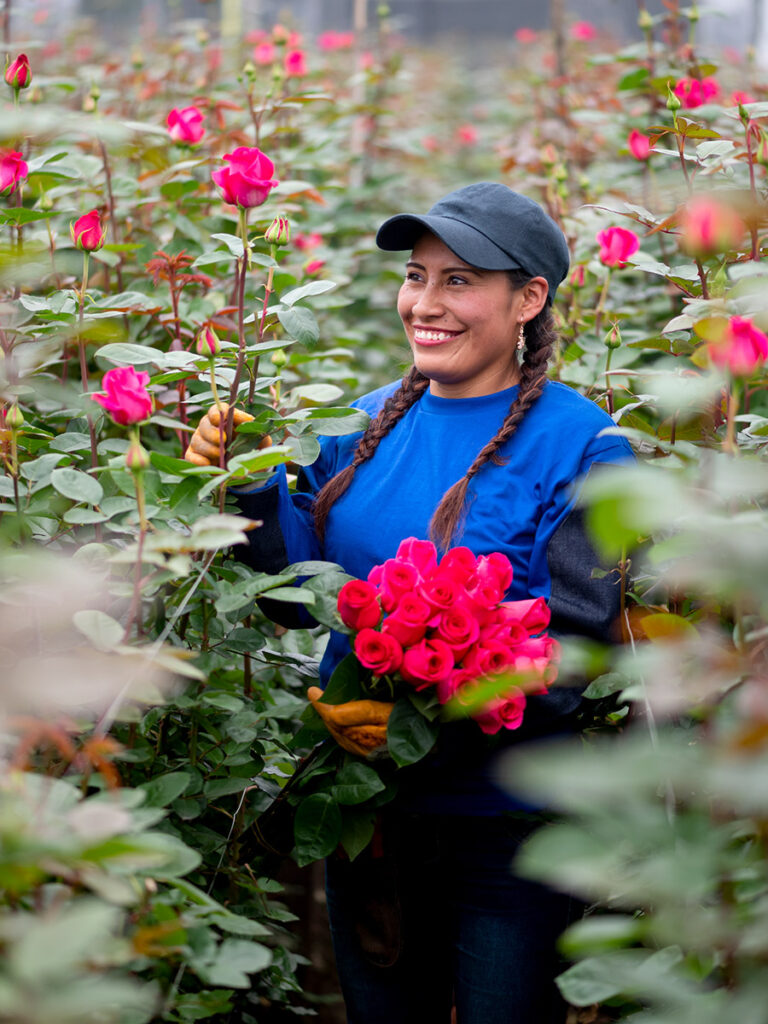 Main Attention on Sustainability Goals
Mystic's core business is rooted in a solid, sustainable strategy that delivers a direct, transformative, and long-lasting impact on our community by being socially engaged, caring for the environment, and going above and beyond compliance with strong governance, including worldwide certification standards.
Mystic Flowers has become an authority and a farm that leads by example when it comes to the sustainable program of the 2030 CO2-neutral initiative of Flor Ecuador.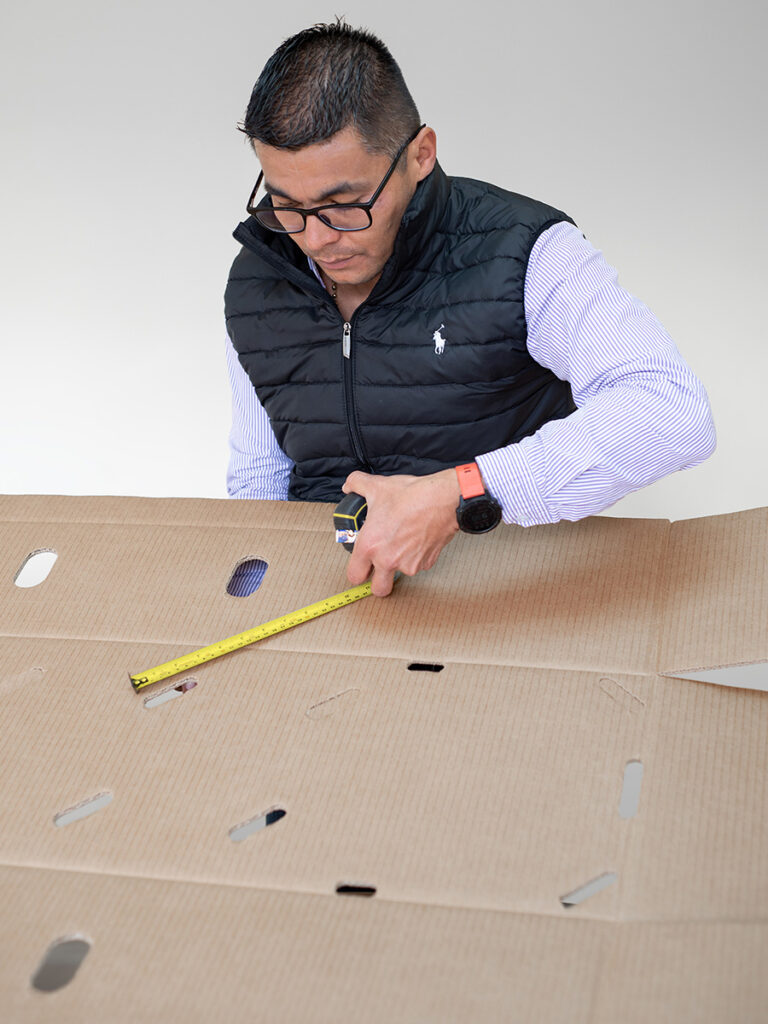 If you wish to know more about their sustainable practices, and product assortments and get inspired with their Trend Magazines, visit Mystic Flowers in Ecuador or come and meet the team and stunning roses & summer flowers at the IFTF in November in the Netherlands.
Source: Thursd.
More news